Product Overview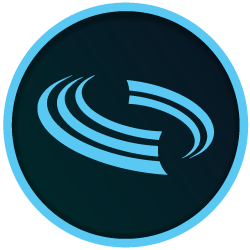 KNEE BRACE SUPPORT TECHNOLOGY
360° all-around compression designed to power through your workouts and sports activities.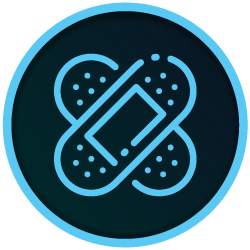 HELPS WITH PAIN RELIEF &
LEG SUPPORT
When it comes time to unwind and recover, feel the targeted compression gently condense and rejuvenate achy muscles & joints back to peak condition. It can help relieve pain caused by knee injuries.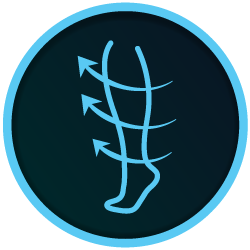 COMFORTABLE WEARING EXPERIENCE
The Comfort Knit fabric is incredibly soft to the touch. As soon as you slide them on, the 360 compression weave technology helps provide consistent and even compression throughout the leg.
✅ Elevate Your Training - 360° all-around compression designed to power through your toughest workouts and sports. Improve your game in every facet
✅ Work Easier, Longer - Durable, yet breathable knit weaving developed to help you breeze through an active workweek

✅ Rest & Relieve - Comfortable and soft fabric condenses each leg, perfect for relaxing after a long day

✅ Recover & Recuperate - Moderate compression provides the ideal amount of compression for recovery and support

✅ Use It Everywhere - Work, exercise, rest, recover. Universal design makes it perfect for Basketball, Running and other sporting activities.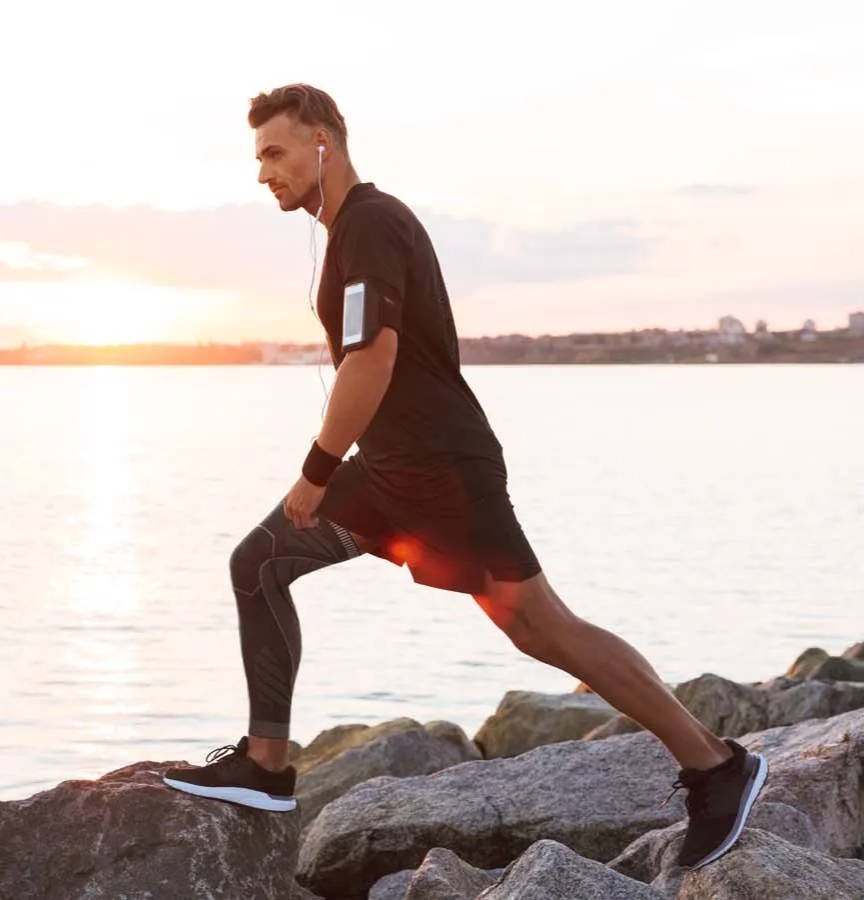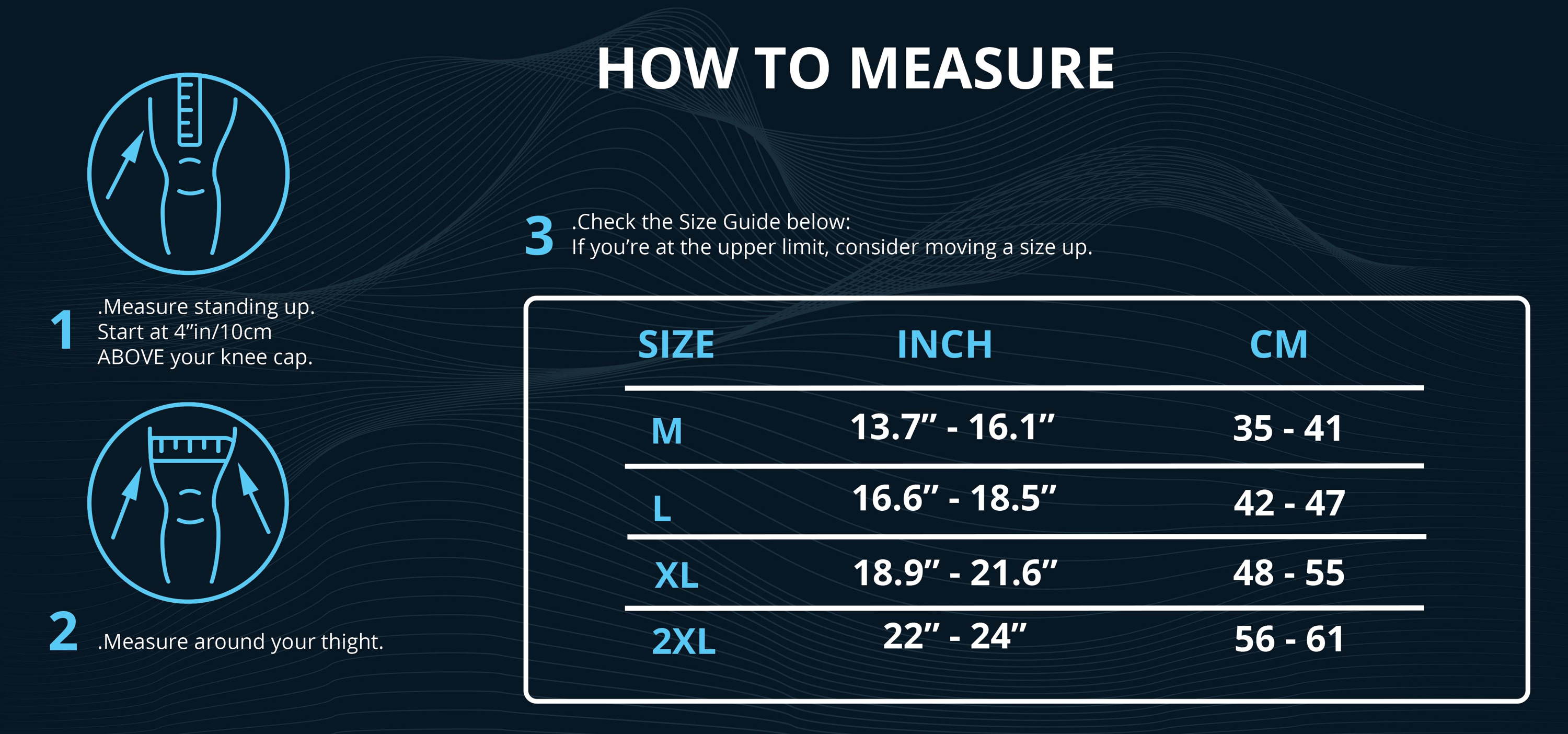 Leg & Knee additional support
---
The 360o compression technology can help relieve knee pain and provides additional support for your leg and knee. Common conditions that may cause knee pain include muscle fatigue/strains.
Improves Performance and Stability
---
Knee Sleeves can increase the level of support for your leg and knee. Everyday activities become easier and better tolerated when worn regularly.
Packed With Great Features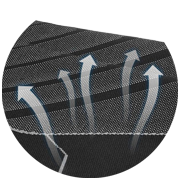 High Performance Fabric
The High-Performance fabric keeps an optimal (warm) temperature around the knee and provides additional support.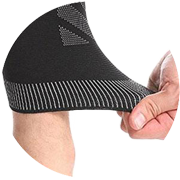 Breathable & Flexible Materials
The synthetic fiber blend wicks away any sweat and minimizing odors. It's easy and comfortable to move and to wear under clothing.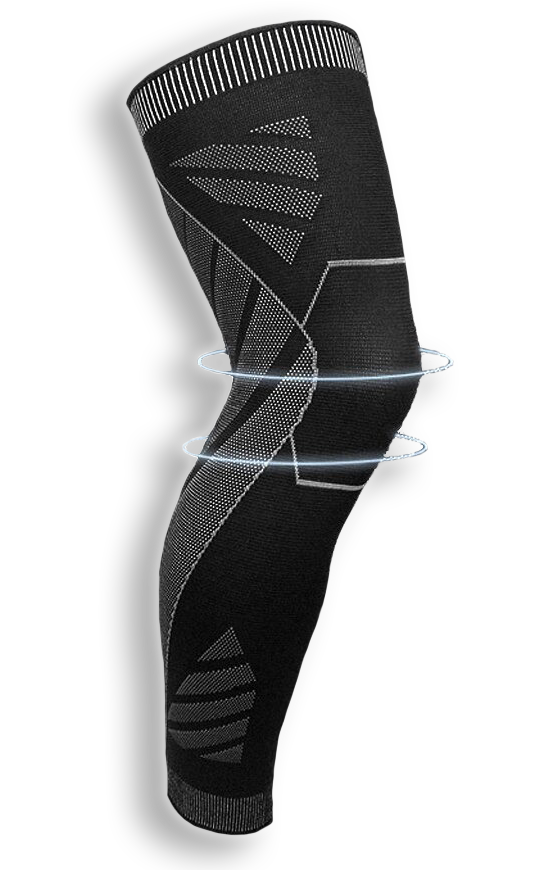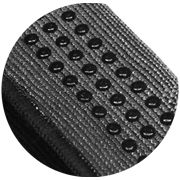 Zero-Slip Silicone Band
Double silicone anti-slip wave provides the best grip so you won't have to readjust it during daily activities.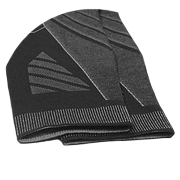 3D Knitting Technology
This knee sleeve design matches the knee anatomy, offering 360 degrees superior compression and support for a full range of motion.
Why Choose This Full Leg Sleeve?
✅ Premium Quality Made to Last
✅ Breathable Comfort Weaving
✅ Anti-Microbial Odor Resistant
✅ 360° All-Around Compression
✅ Anti-Slip Silicone Strips
✅ 30-Day 100% Money-Back Guarantee
❌ Loses Compression Quickly
❌ Uncomfortably Warm
❌ Odors Build From Bacteria
❌ Partial Compression Only
❌ Slips or Rolls Down Easily
❌ No Money-Back Guarantee
Absolutely! Universally designed to fit both men and women of all ages.
What sizes are available?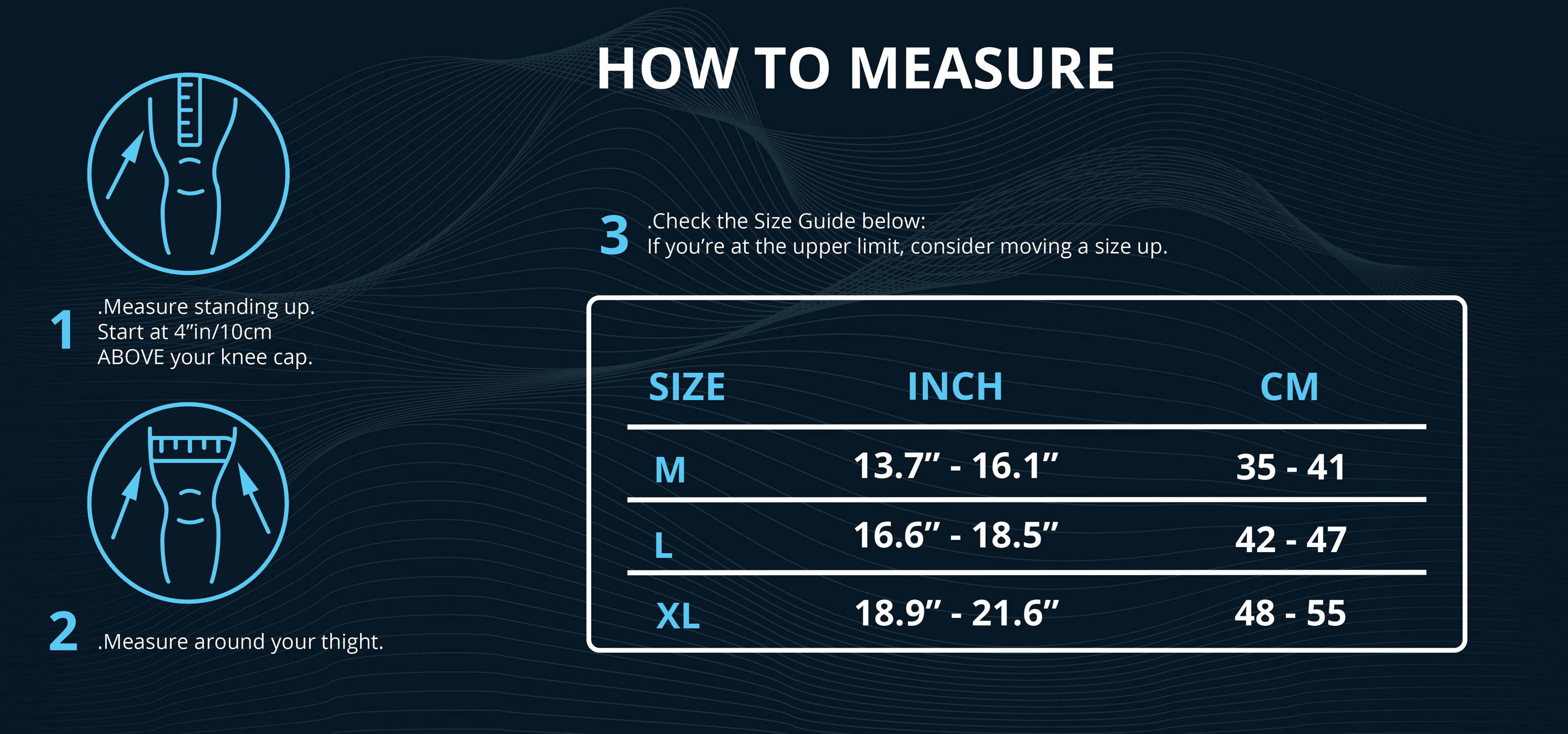 Each sleeve measures approximately 19" inches (48 cm) long.
Yes! Each order comes in pairs (2 pieces).
What are these sleeves made of?
Nylon (75%), spandex (20%), and silicone (5%).
What are the care instructions for washing?
Hand-wash in warm water with light soap. Lay flat and air-dry to ensure long lasting performance.